Media briefing for soon-to-be-open DASH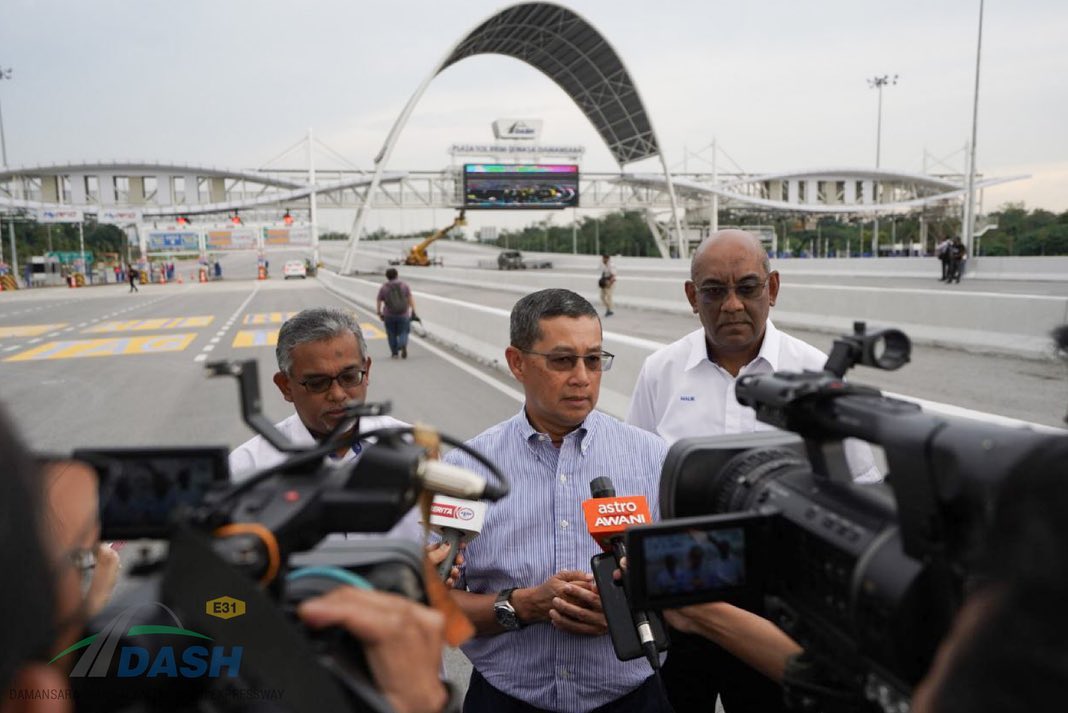 A media briefing session was held by PROLINTAS and its subsidiary the Projek Lintasan Damansara-Shah Alam Sdn Bhd, concerning the soon-to-be-open Damansara-Shah Alam Elevated Expressway (DASH).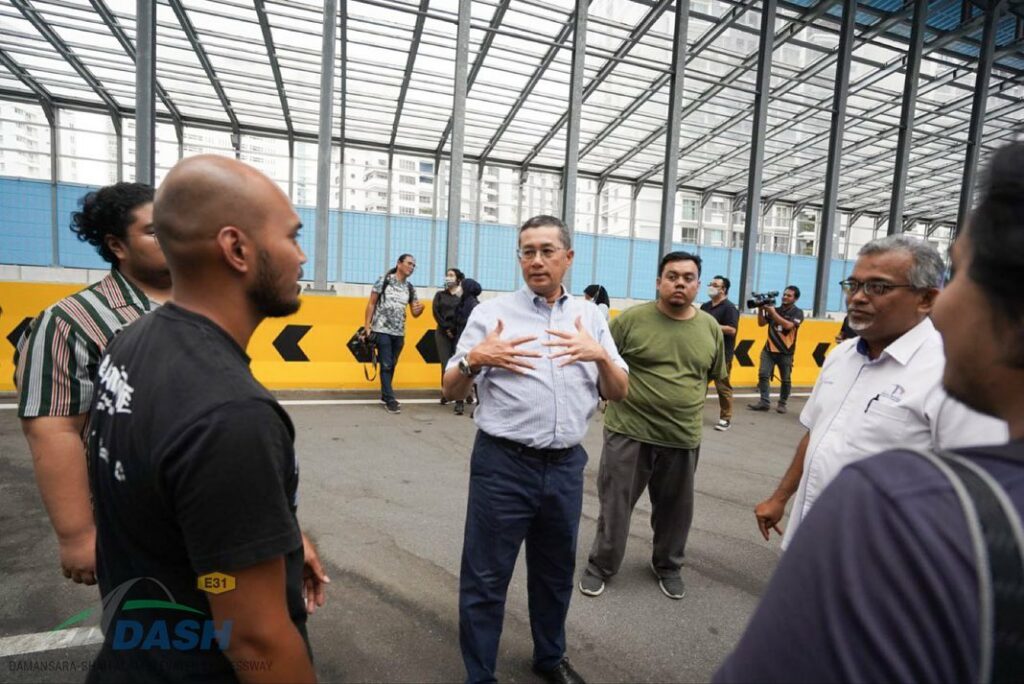 PROLINTAS Group Chief Executive Officer, Dato' Mohammad Azlan Abdullah led the briefing, which was followed by a visit to the point of interest along the DASH Expressway, notably the first fully enclosed highway noise barrier in Malaysia and the Spaghetti Link at the Penchala Interchange.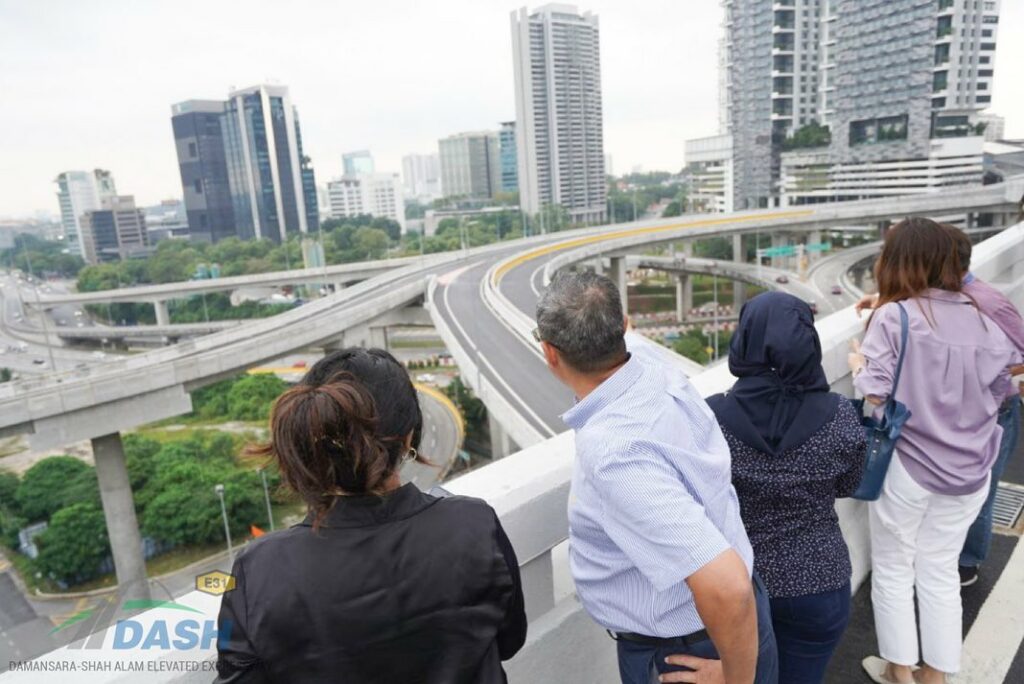 Present during the media briefing was the PROLINTAS Chief Executive Officer (COO) of Project and Operations, Ir. Rostam Shahrif Tami, PROLINTAS COO of Commercial and Finance, Malik Parvez Ahmad Nazir Ahmad, DASH General Manager, Mohamed Ibrahim Packeer Mohamed, and DASH Project Director, Baharuddin Samsuddin.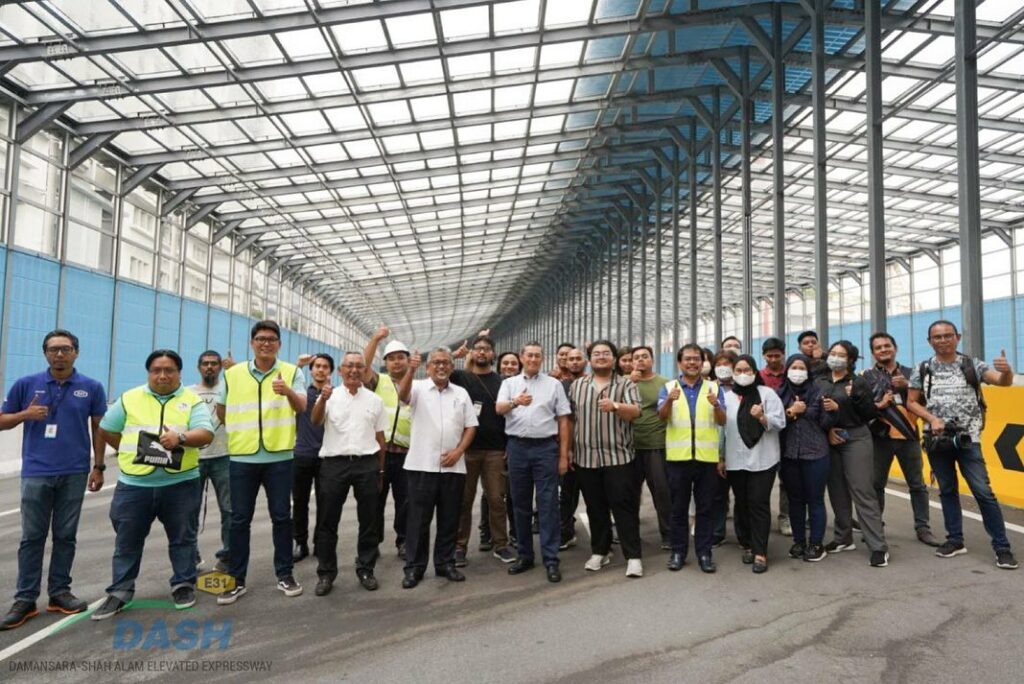 #DASHBakalDibuka #DidYouKnow #DASH #ProlintasHighway #ElevatedHighway #EngineeringMarvel