𝐒𝐦𝐚𝐫𝐭 𝐇𝐢𝐠𝐡𝐰𝐚𝐲𝐬 𝐨𝐟 𝐭𝐡𝐞 𝐅𝐮𝐭𝐮𝐫𝐞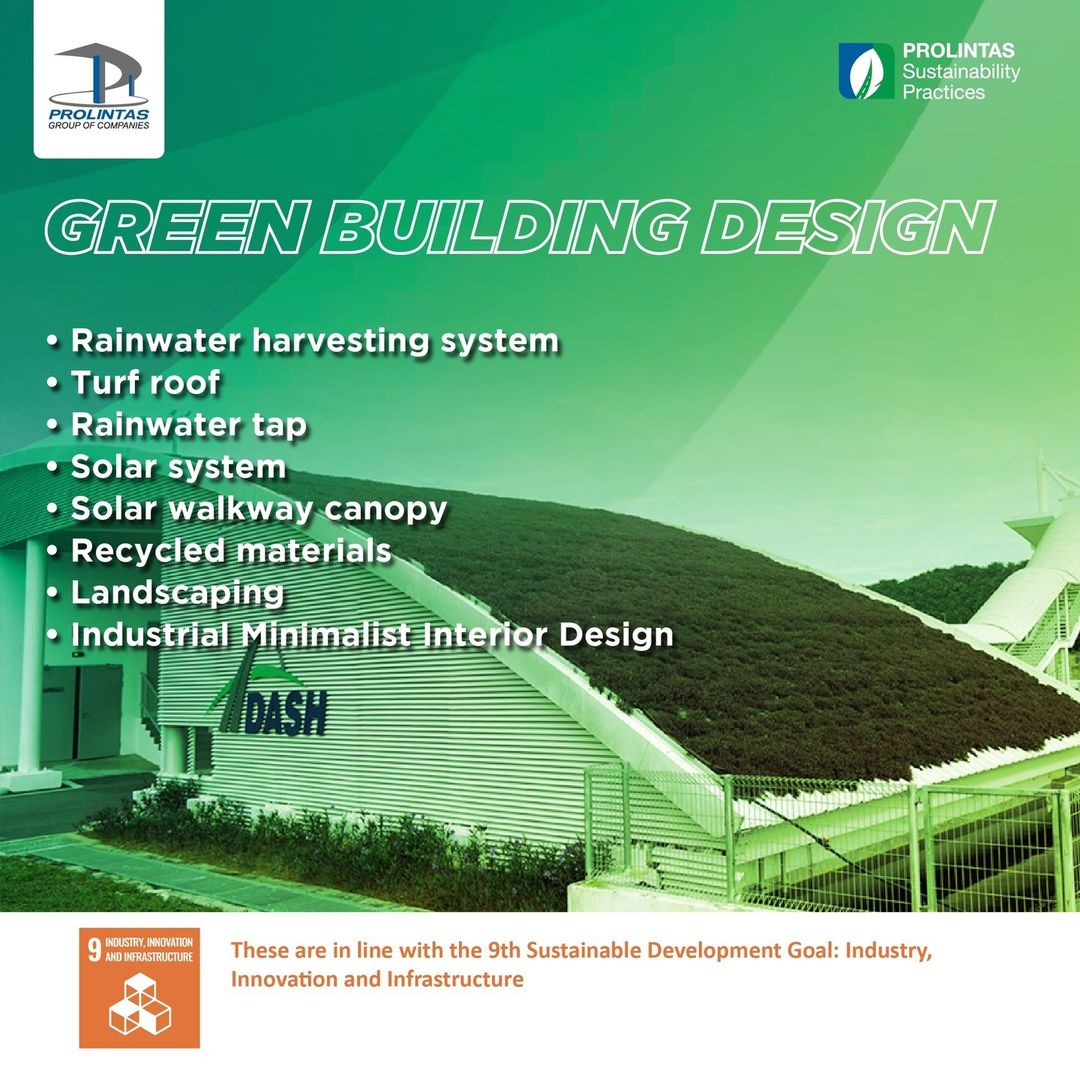 PROLINTAS is driven by the 'Elevating Lives' mantra. We incorporate sustainable construction practices into highway projects and innovate on how we build and operate our highway infrastructure to make the most of renewable resources, energy-efficient systems, and green architectural design.
Our approach towards building smart highways of the future relies on the harmonisation between infrastructure and the environment, and the communities it serves.
#ElevatingLives #Sustainability #PROLINTASSustainability #sustainabledevelopment #green #energyefficiency #PROLINTASHighways #urbanhighways #urbanmobility