Going Pink at PROLINTAS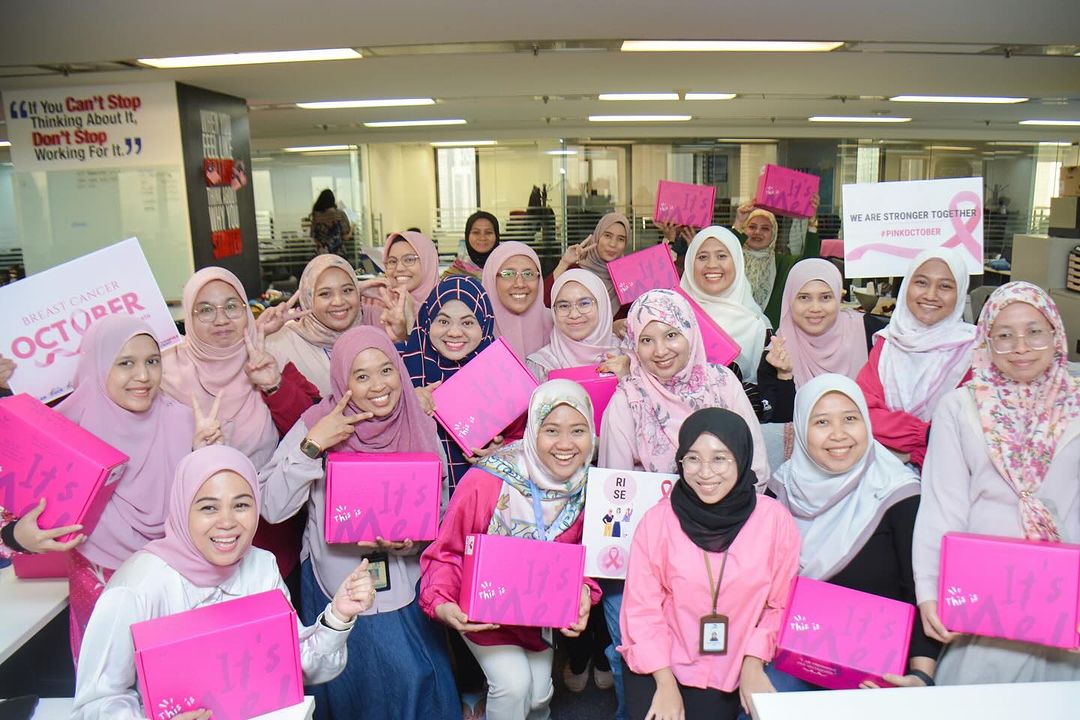 Today, we're rocking the pink attire to work in honor of Pinktober!
Pinktober, the annual breast cancer awareness campaign in October, reminds us of the importance of early detection through mammogram screenings. It's not just about fashion; it's about saving lives!
At PROLINTAS, we're united in promoting early diagnosis for a cancer-free future. Join us in the fight!